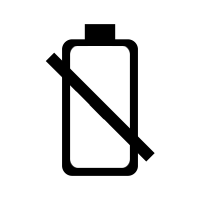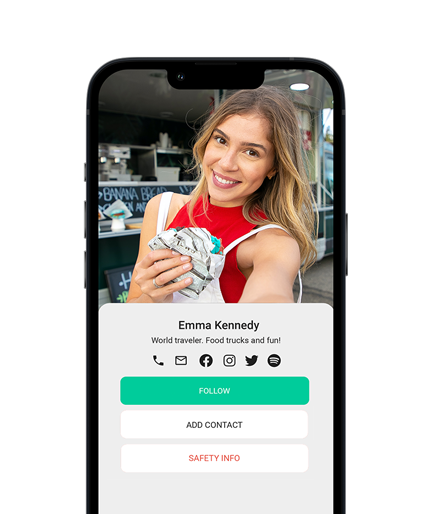 The digital you.
Provide instant access to your bio, social links, personal safety and contact info on Lifekey® devices with just a tap.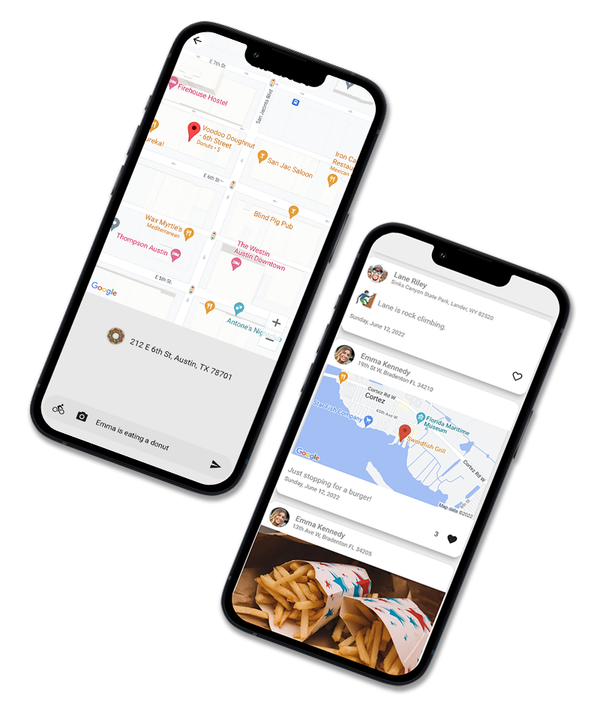 Meaningful moments.
Check-in with family to let them know what you're up to. There's no creepy tracking — share only when you want to.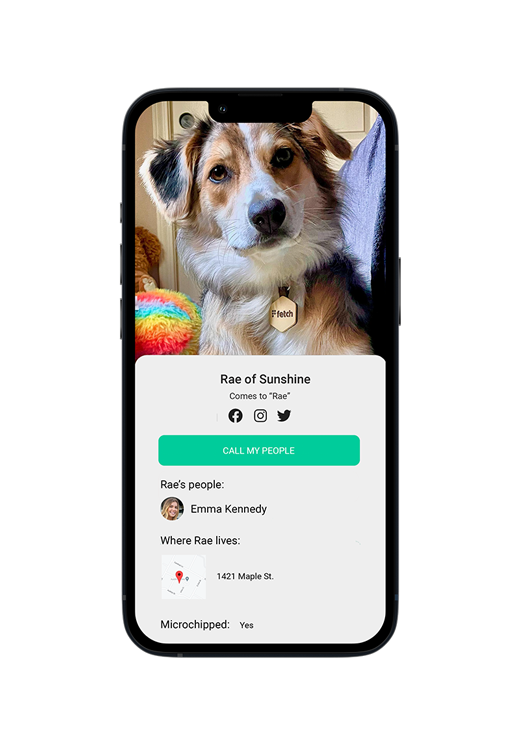 Find my owner.
Connect a gear tag or Fetch® pet tag to ensure people can return your most prized possessions.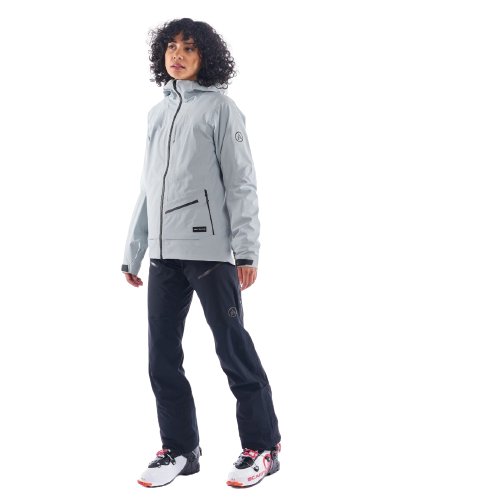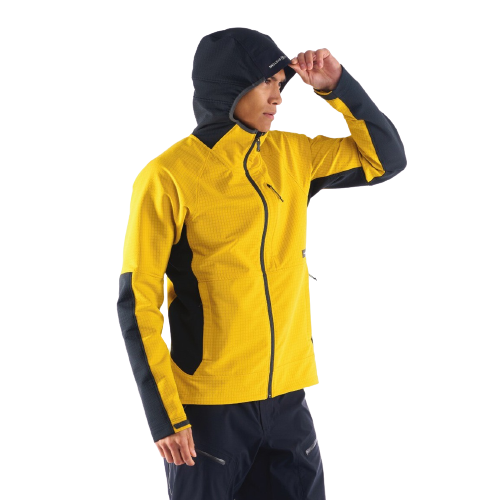 Invisible integrations.
Lifekey® is being embedded into products worldwide providing personalization and safety in everyday items.